Each house is different and that's a beautiful thing. This means you can put your own spin on things and really make the interior of your home something you're proud of and tailor it to your own style. With curtains and blinds in Coventry, the options are pretty much limitless. However, it can be tricky sometimes to know how to style your windows perfectly and one of the hardest windows to treat is bay windows.
Because there are many different types of bay windows – from angled bay to multifaceted, the shape of each one is special so therefore, you need the right curtains and blinds in Coventry to suit. In this article, we're going to discuss a few tips that will make your bay windows beautiful.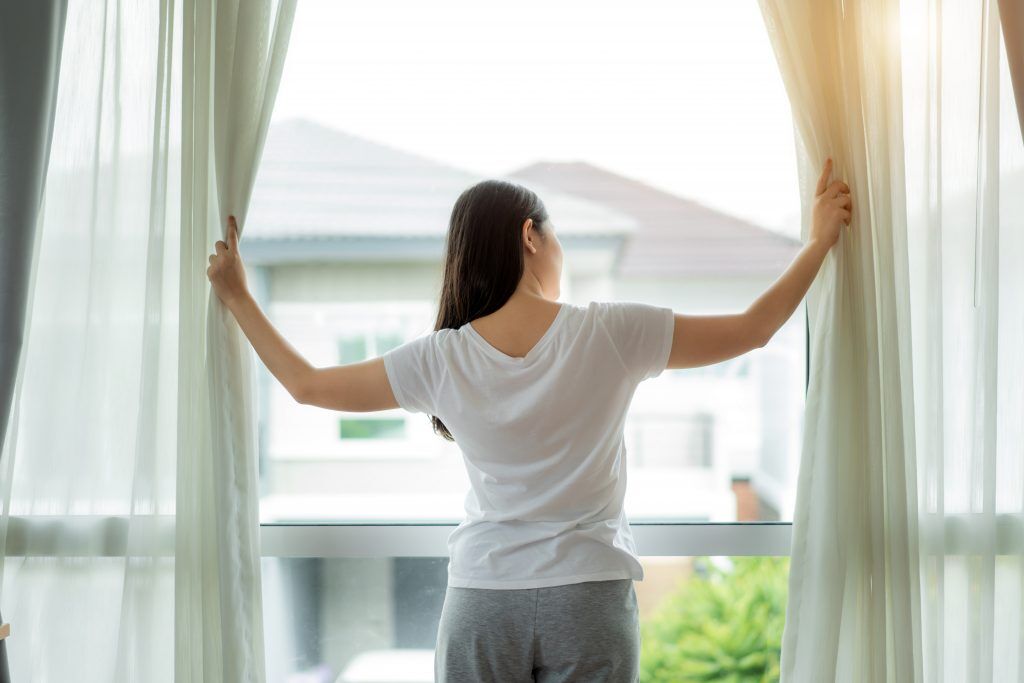 Choose made to measure curtains and blinds in Coventry
This may seem pretty straight forward but having tailored and bespoke made curtains and blinds in Coventry will make all the difference with the finer details. This means there won't be any room for mistakes or poorly fitted window treatments. For an added touch of elegance, you could have Roman blinds on each window and set them at different heights to create a bit of a focal point.
Let the light in
Bay windows are beautiful by nature and though the right curtains and blinds in Coventry can enhance the appearance of them, you don't want to hide them completely. With the right shades, colours and designs, you can have subtle additions to your bay windows and still benefit from natural day light coming in. Roller or roman blinds are a good choice for this as these can be very subtle but beautiful too.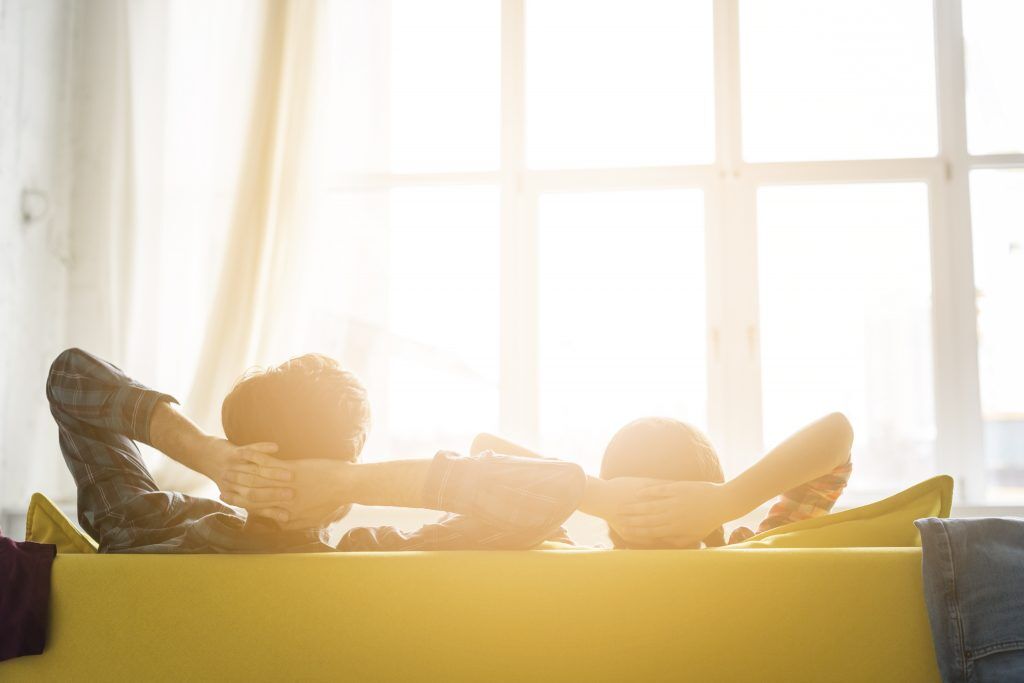 Have the best of both worlds
Bay windows have a lot of glass so a mix between curtains and blinds in Coventry can be very helpful on this occasion. It can be useful in stopping heat from escaping and you can use curtains and roman blinds to help with that. They double up on functionality as well as insulating your home.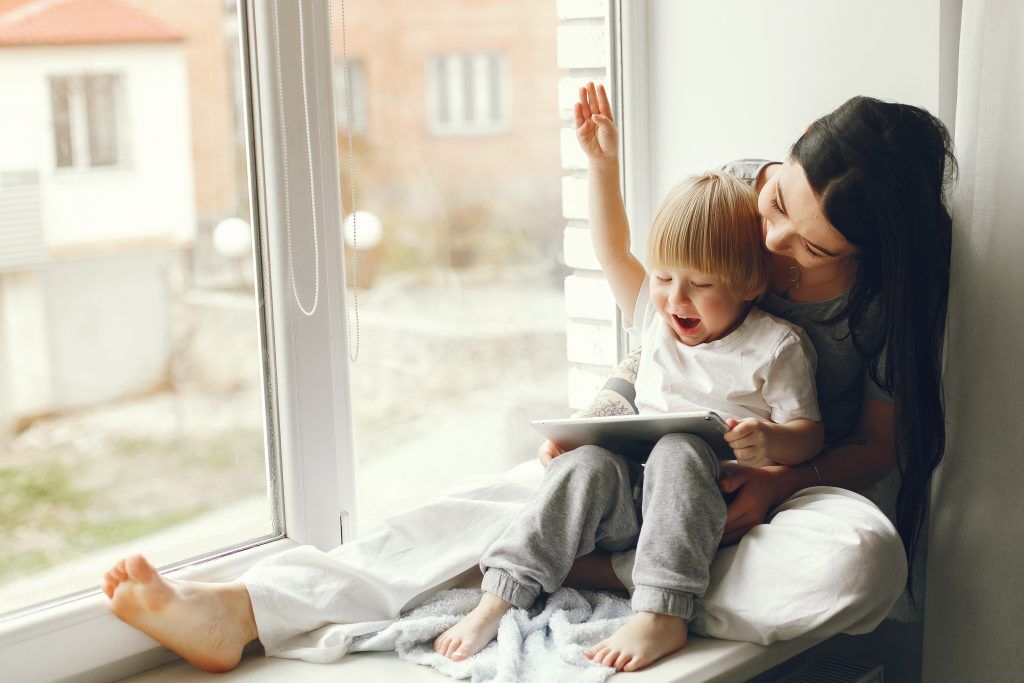 Shutter blinds are striking
If you want to enhance on the elegant features of bay windows, opting for shutter blinds can be a striking effect. They are elegant and help to treat uniquely shaped windows. They are also very easy to clean and are great to control the light coming in and out. For privacy reasons to, you can tilt the slats at your desired height so ensure maximum security.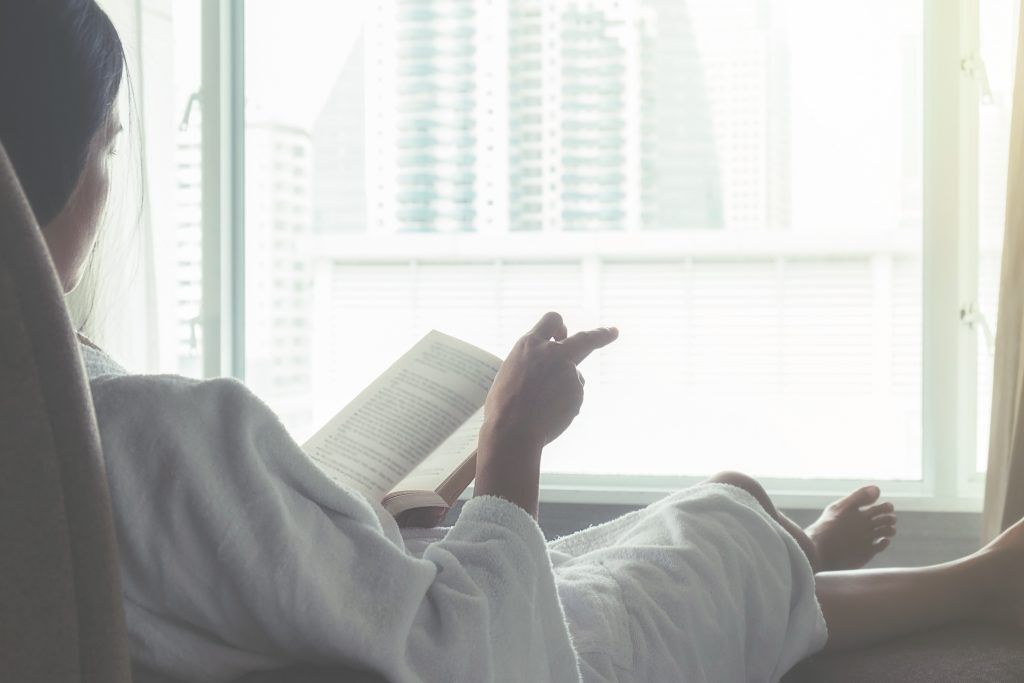 Why choose curtains and blinds in Coventry?
Brixham blinds are a well-established blinds company offering to trade and consumer. With a great range of bespoke and made to measure blinds our service is second to non. Our confidence in our product is so, that we give a complete 5-year guarantee on all our bespoke blinds and a 7-day fitting promise. Meaning that we will build, deliver and fit your blinds within 7 days as well as having the measurements finished within 48 hours of your consultation.
Interested? Get in touch today.